Korby Banner photographs internationally for a broad clientele, ranging from fashion portraiture, editorial lifestyle, fitness and beauty-related packaging, magazine print publications, corporate brochures, red carpet and media events. His photographs are seen on magazine covers, book covers, CD covers, ADS, posters, travel brochures and billboards.
Early in his career Korby Banner executed commissioned portraits of many of Hollywood's most famous faces.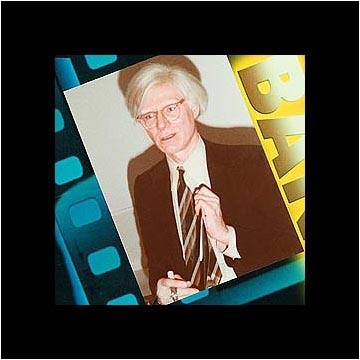 Later, he was a key photographer for the Toronto International Film Festival for eight years, allowing him to continue to capture many leading actors.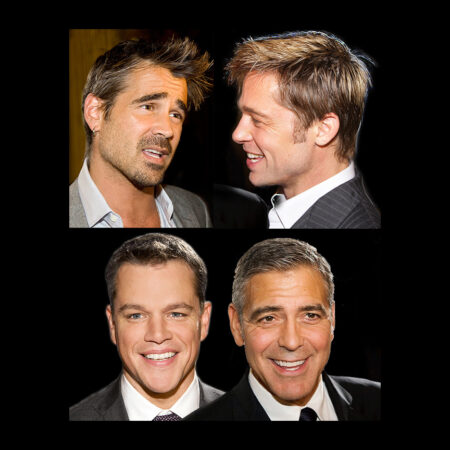 Korby Banner has also appeared on ET Canada, Breakfast Television, CP24, Canada AM, and many Rogers lifestyle programs, speaking as a writer and internationally recognized beauty expert. Aside from the photography, Korby Banner also excels as a make-up artist, and was featured for seven seasons in the hit makeover TV show, Style by Jury, airing globally.