BOOK A SESSION
PHOTOGRAPHY
Korby Banner is seldom without a camera. It has always been an extension of his personality to document the world around him. Although the backbone of his work is corporate imaging, he specializes in portraits for actors, models and singers. Whether a business profile for a prominent banker, or a fitness poster of an athlete for a supplement company, clients trust Korby Banner to create the right lighting, set a vibe, then capture imagery to establish the proper tone for their marketing.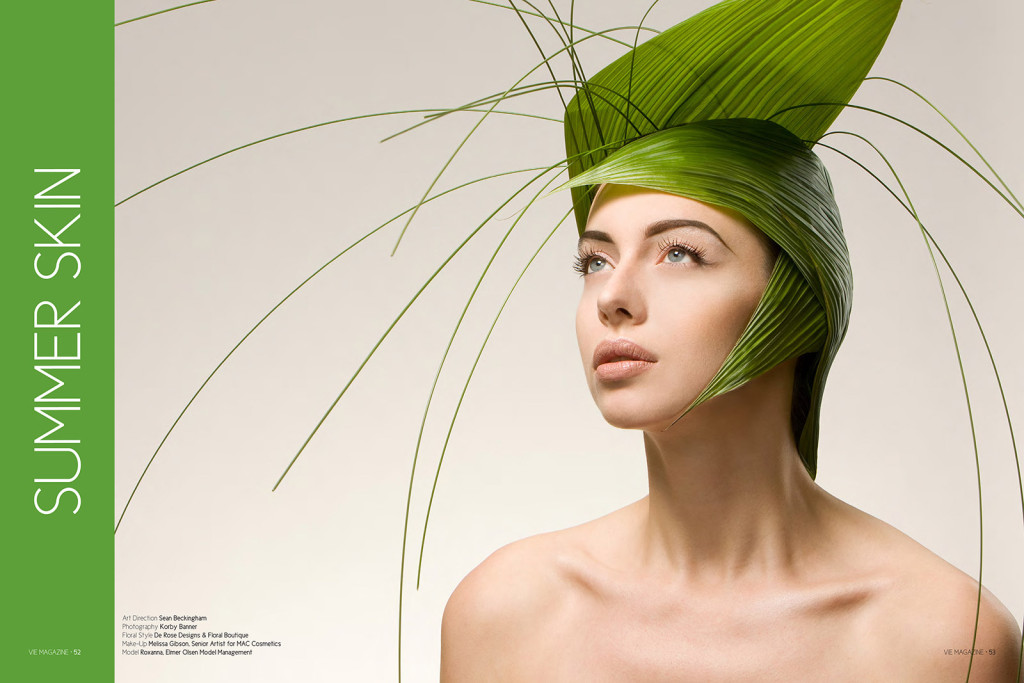 BOOK A SESSION
BOOK A SESSION
MAKE-UP
Through a strong background in cosmetic retouching, Korby Banner designed his own style of make-up, created especially for photography and television. Long before the term Hi-Def became desirable, he was executing cinema-quality faces for a multitude of clients, ranging from movie stars to corporate CEO's. His expertise in make-up landed him on TV on the globally syndicated make-over show Style by Jury. Since then, he lectures about self-esteem and confidence while teaching make-up at seminars and conventions.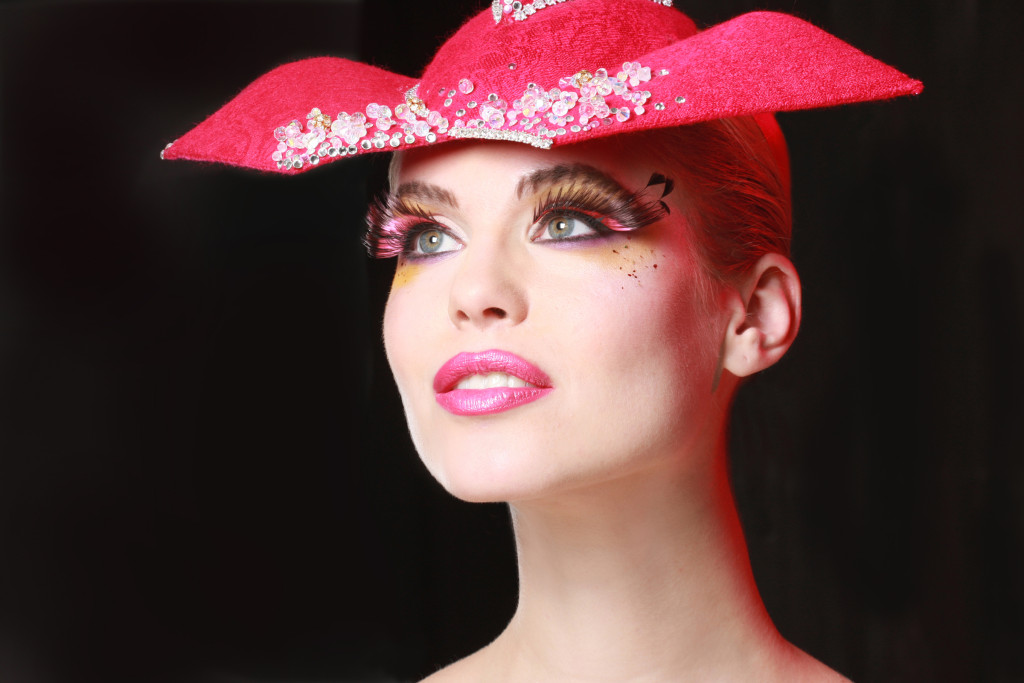 BOOK A SESSION
BOOK A SESSION
PHOTO RETOUCHING
Before computers replaced hand-retouching, Korby Banner worked as a cosmetic photo-retoucher and airbrush artist, working on the actual transparencies or physical prints. When he migrated into the digital realm, he brought his trained eye and meticulous detailing into Photoshop. His skill as a make-up artist enables him to be discreet with touch-ups, and maintain the integrity and character of the facial expressions. Other photographers, actors and models trust Korby Banner to subtly enhance their images before publication.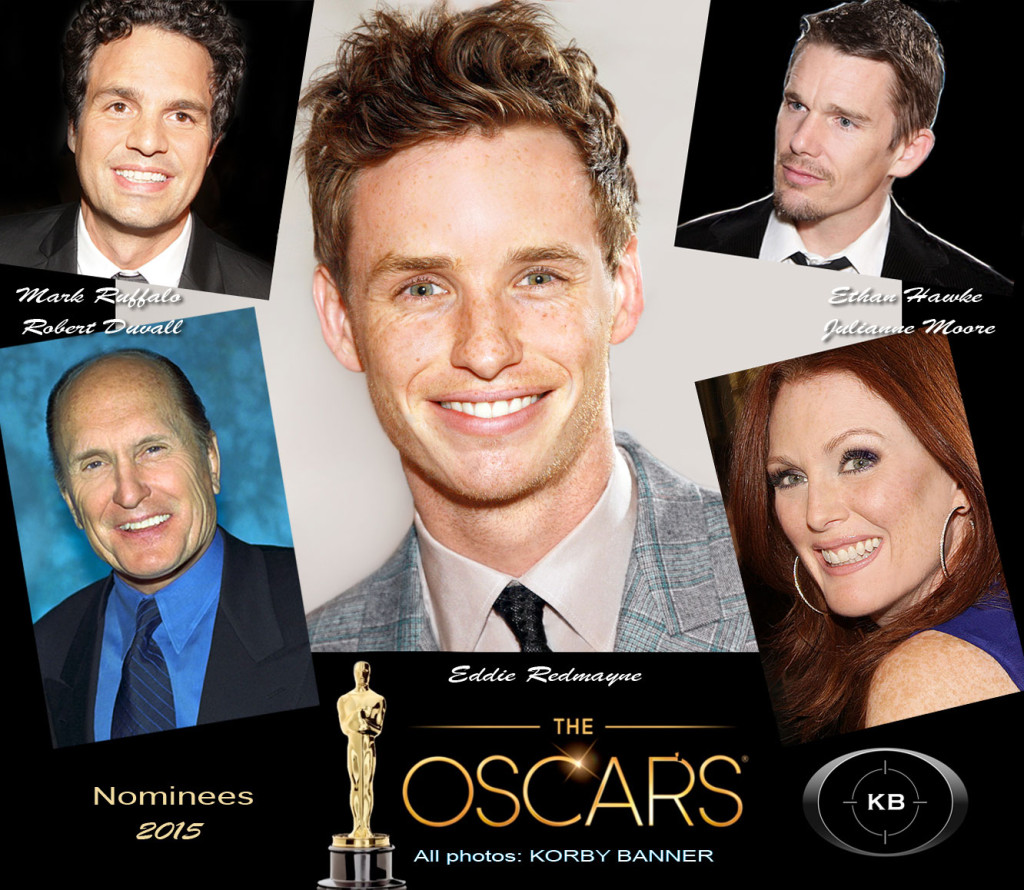 BOOK A SESSION
BOOK A SESSION
VIDEO FILMING
Korby Banner works closely with several excellent videographers and editors to coordinate the right shooting style for each client. His extensive experience in television and working on videos, plus his understanding of lighting ensure a quality product for a dynamic range of applications to fit most budgets.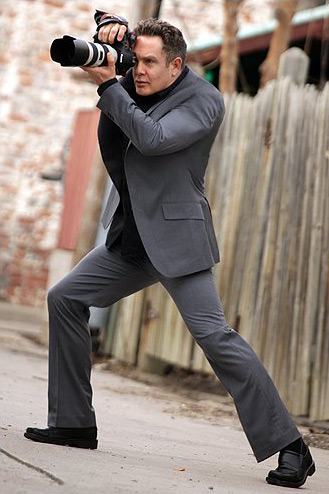 BOOK A SESSION